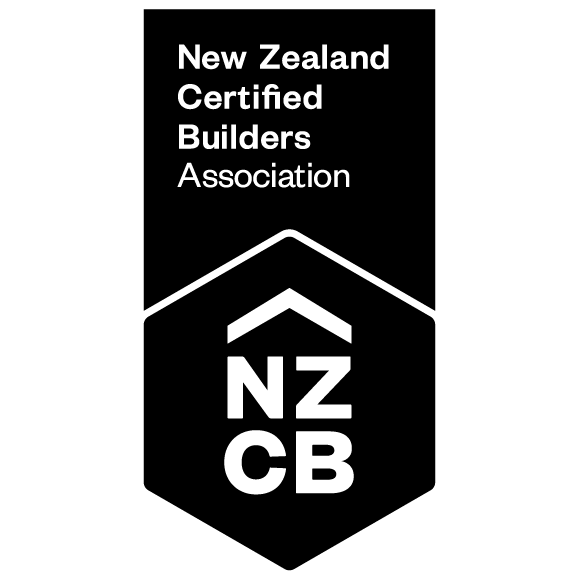 We had the absolute pleasure of using TH Construction to rebuild our home in 2019/2020. The work involved gutting and re-configuring our existing house and adding a 100m2 living wing extension. Right from the project tendering process, Tim and Amy were fantastic to deal with. The time, effort and consideration they put into their tender was immense, and gave us real confidence their estimate was accurate (which it absolutely was). It also set the tone for how they approached the entire build project. Their workmanship and attention to detail was outstanding, likewise their
impressive communication skills. Throughout the project, Tim and Amy kept us constantly appraised as to progress of the build, how the project works were tracking against our budget, and made suggestions for how we could reduce costs if we wanted to. They treated every cost, however small it may seem, as significant to us and worked really hard to enable us to get the home we wanted for the money we had. Put simply, we could not be any happier with our home and wouldn't hesitate for a moment to recommend then to anyone who is thinking about building. Going with TH Construction was the best and most important decision we made in the entire process.
Emily Steele
I come from a line of family builders in the UK and Tim Henry and his team are possibly the most efficient, professional and skilled set of builders that I ever had the pleasure of working with. The initial quotation was well laid out and incredibly accurate. The time schedule of the work was 100% on the ball. Most importantly, the quality of the workmanship was faultless. I cannot find fault in the work and they were all an extremely pleasant set of guys to deal with (including Amy in the background with the necessary administration!). There is no question that I would use them again.
Neill Herbert
We used TH Construction Ltd for a large deck, retaining wall, and getting our very steep gravel drive concreted. They were great to deal with and the communication was excellent. It was very much a case of under promising and over delivering. In addition to Tim giving us options around the build to meet our budget, he also had some great design ideas. We are really please with the quality of the build (the attention to detail was top notch) and it has held up very well. We would not hesitate to recommend T.H Construction.
Rhys & Victoria Joule
Tim did an outstanding job with the renovation at our bach. He is proactive, professional, honest, hard working and totally reliable. Tim is a real pleasure to deal with and we will definitely use his services again. We highly recommend Tim.
Andy and Sally Sive
We selected TH Construction Ltd because Tim was going to be on site to supervise the entire project. As a result we would recommend TH Construction as his small team has achieved the standard and outcome we sought.
Alan
I would recommend Tim for any building requirements you have, he did an addition and large scale alteration/renovation on an old house for me and I was impressed by the quality of workmanship, not just on the main framing side of the building work but also the finishing's, scribers, architraves, skirtings etc was top quality. He is also very easy and accommodating to work with allowing me to do bits and pieces myself to reduce costs, and communicated well keeping me well informed throughout the project.
Kingsley
Do you need help with your construction work?
Contact us today for a free cost estimate!