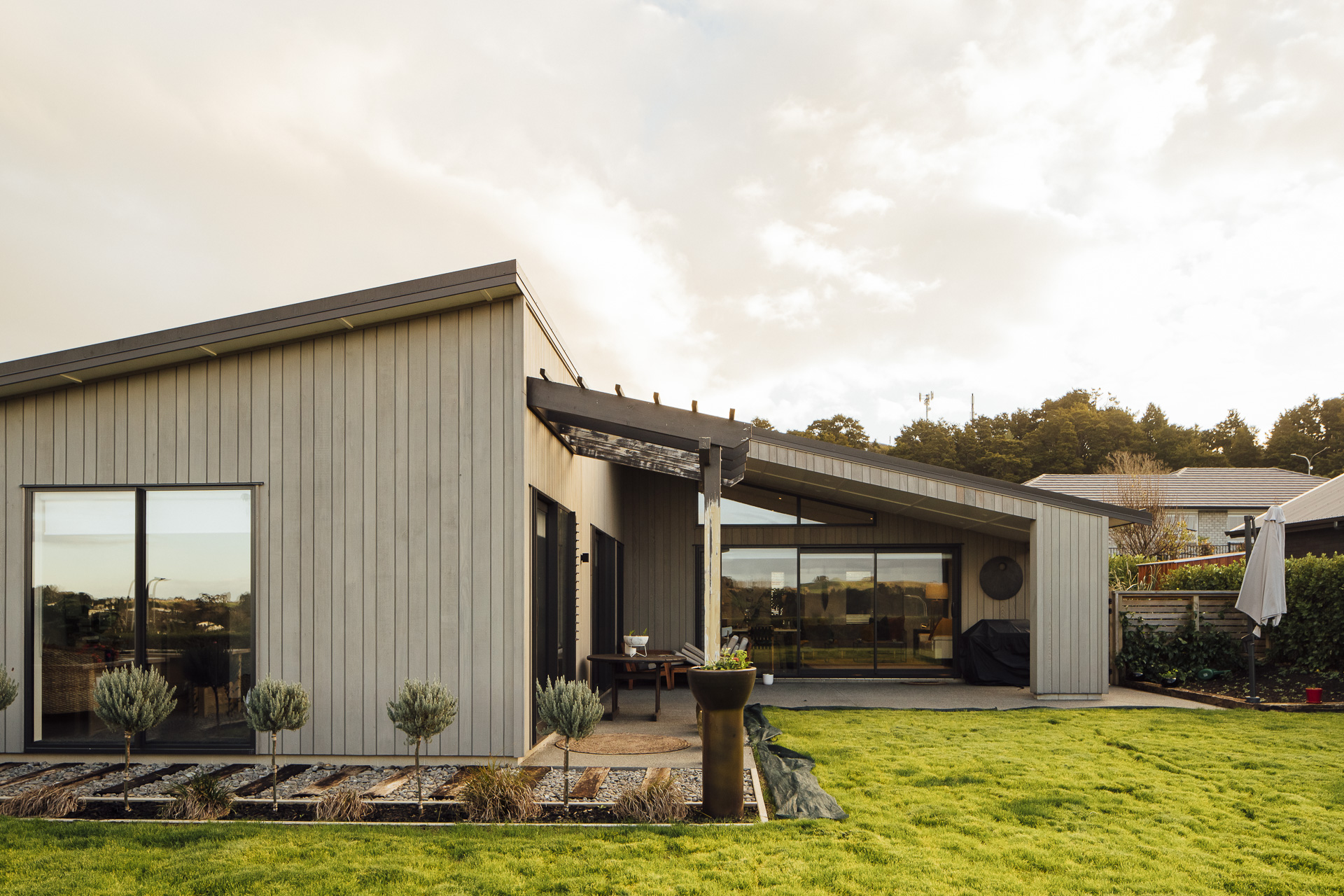 There is nothing quite like a brand-new home. We have completed a wide range of architecturally designed new builds.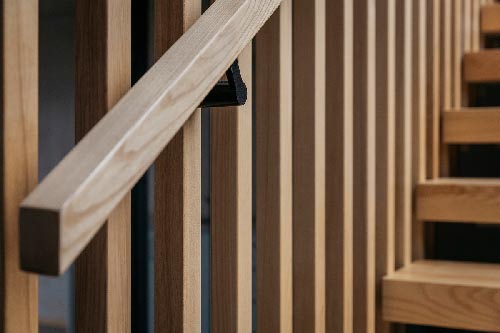 A well thought out renovation can not only improve the liveability but also add significant additional value to your home.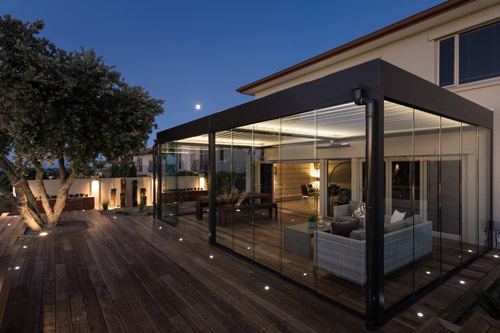 Take advantage of the sunshine and creating indoor/outdoor flow. Open up your home and enjoy family BBQ's and summer get together.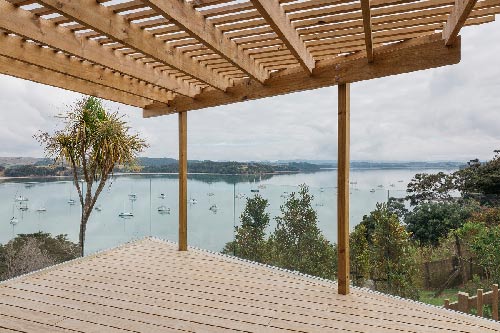 Kiwis love to entertain and there's no better place than out on a deck. Large or small a deck is a quick way to add value to your home.
Modern designs, brand new fittings, a new bathroom can give your home a more contemporary feel and improve its livability.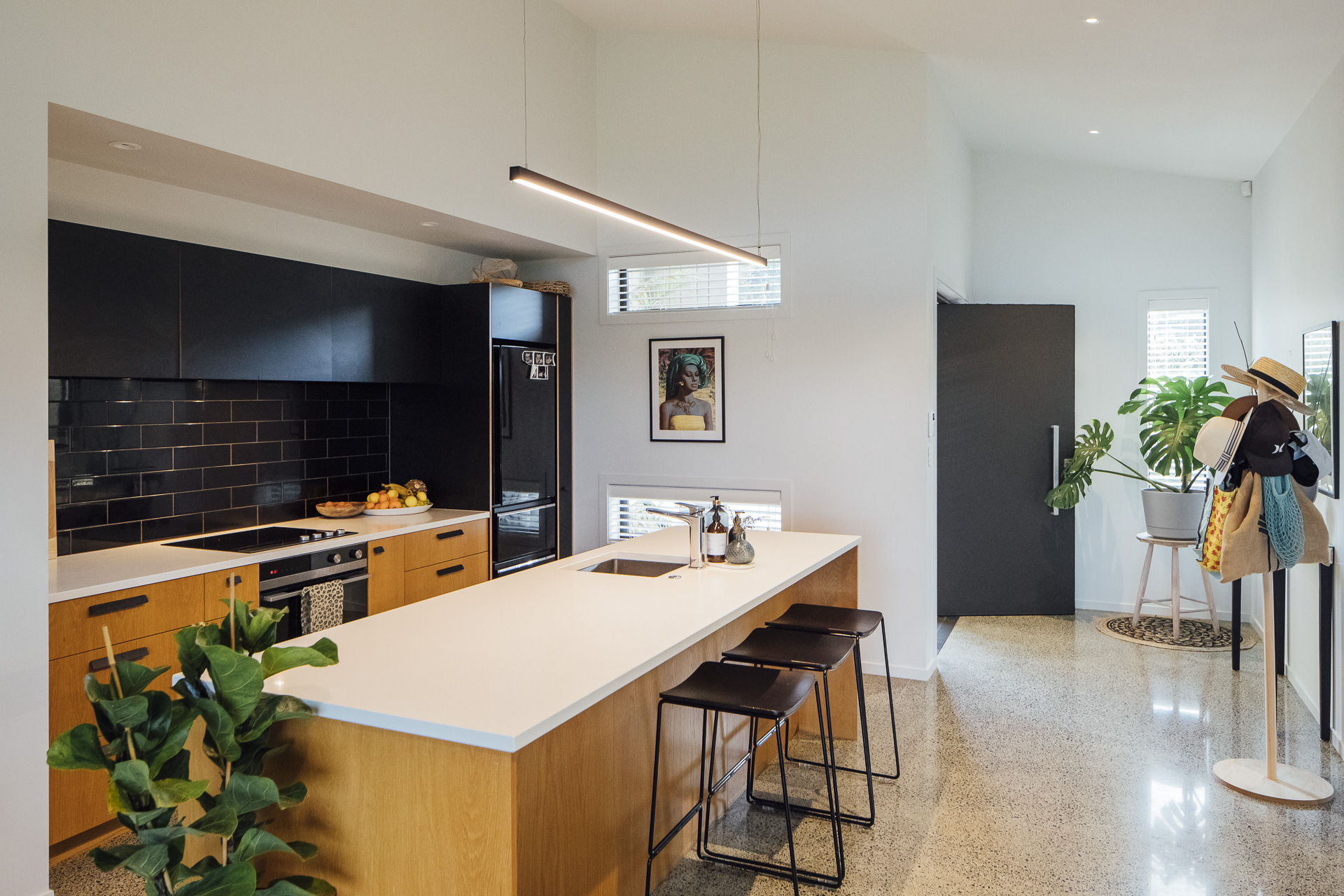 A new kitchen is a great way to tie your home together. Contemporary designs and lay outs will transform your kitchen into your home's hub.

T H Construction
Warkworth Builders
We are a small, dedicated team of builders in Warkworth who have been providing building services throughout the Rodney region since 2013. T.H. Construction is managed by husband and wife team, Tim and Amy. Tim on the tools, making sure every job runs smoothly and Amy in the Warkworth office, ensuring day-to-day operations are managed effectively.
Communication and transparency are at the heart of everything we do – from the beginning of a building project, through to completion, you will be kept in the loop for your project entirety.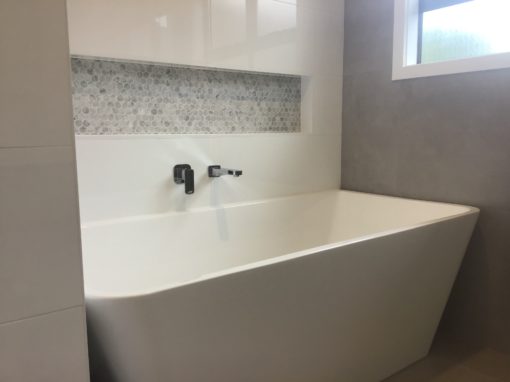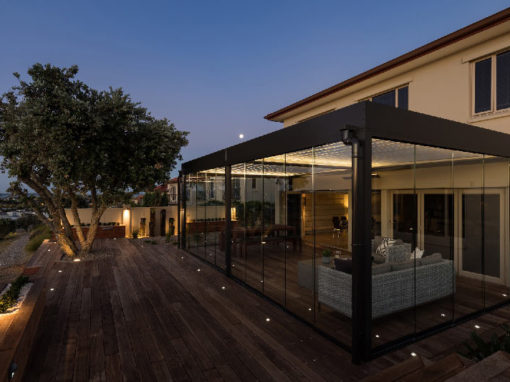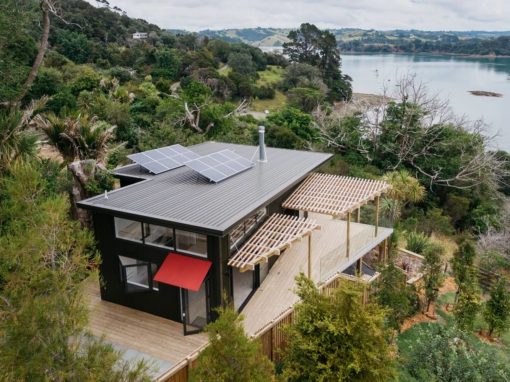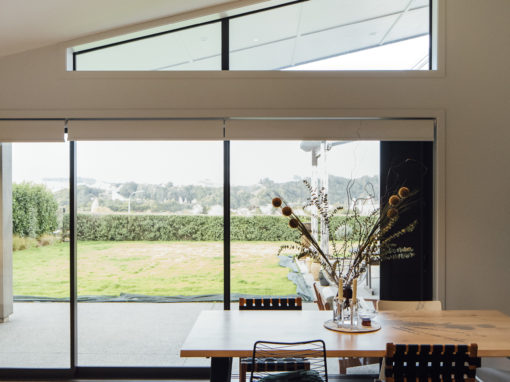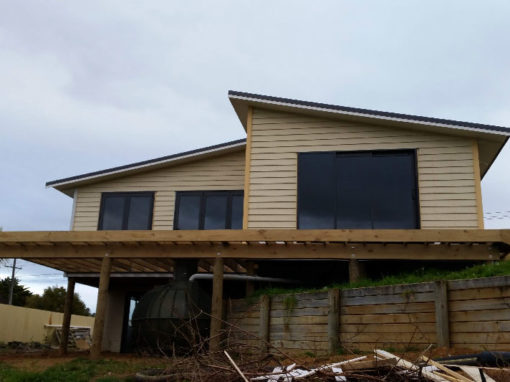 "We used TH Construction Ltd for a large deck, retaining wall, and getting our very steep gravel drive concreted. They were great to deal with and the communication was excellent. It was very much a case of under promising and over delivering. In addition to Tim giving us options around the build to meet our budget, he also had some great design ideas. We are really please with the quality of the build (the attention to detail was top notch) and it has held up very well.
We would not hesitate to recommend T.H Construction." Rhys and Victoria Joule
"We had the absolute pleasure of using TH Construction to renovate our home. Right from the project tendering process, Tim and Amy were fantastic to deal with.  The time, effort and consideration they put into their tender was immense and gave us real confidence their estimate was accurate (which it absolutely was). It also set the tone for how they approached the entire build project.
Their workmanship and attention to detail was outstanding, likewise their impressive communication skills. Throughout the project, Tim and Amy kept us constantly appraised as to progress of the build, how the project works were tracking against our budget, and made suggestions for how we could reduce costs if we wanted to. They treated every cost, however small it may seem, as significant to us and worked hard to enable us to get the home we wanted for the money we had. We could not be happier with our home and wouldn't hesitate to recommend them to anyone who is thinking about building."
Emily Steele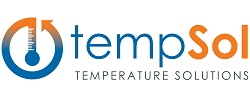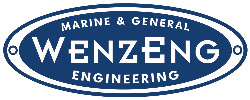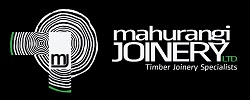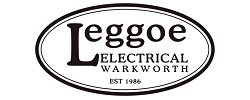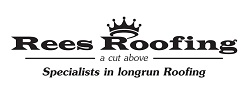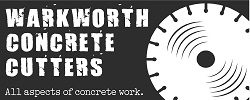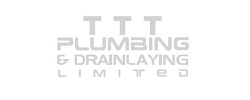 Do you need help with your construction work?
Contact us today for a free cost estimate!