About T H Construction
Locally owned and operated, we have completed hundreds of building projects throughout Warkworth, Matakana, Mangawhai and the greater Rodney region. Our small, proven team of local builders bring experience and professionalism to every building project they undertake.
Get a Quote
Building a solid reputation as trusted builders in Matakana, Warkworth and Mangawhai, T.H. construction is run by the husband & wife team, Tim and Amy. Tim brings 18 years of residential building expertise which includes large and small scale projects. Amy ensures that every job is running smoothly, clearly communicating and building transparent relationships with clients.
Quality control is at the forefront of everything they do. Unlike many building companies, Tim chooses to remain on the tools for most projects to ensure work is completed to his high standard. It is such emphasis on quality which has allowed them to build their business locally, purely through word of mouth.
With a friendly, down-to-earth approach, and all work backed by the comprehensive Halo 10 year residential building guarantee, T.H. Construction strive to create an enjoyable, stress-free building experience. While a building project may seem daunting in the beginning – it can be a rewarding experience, with the right builder!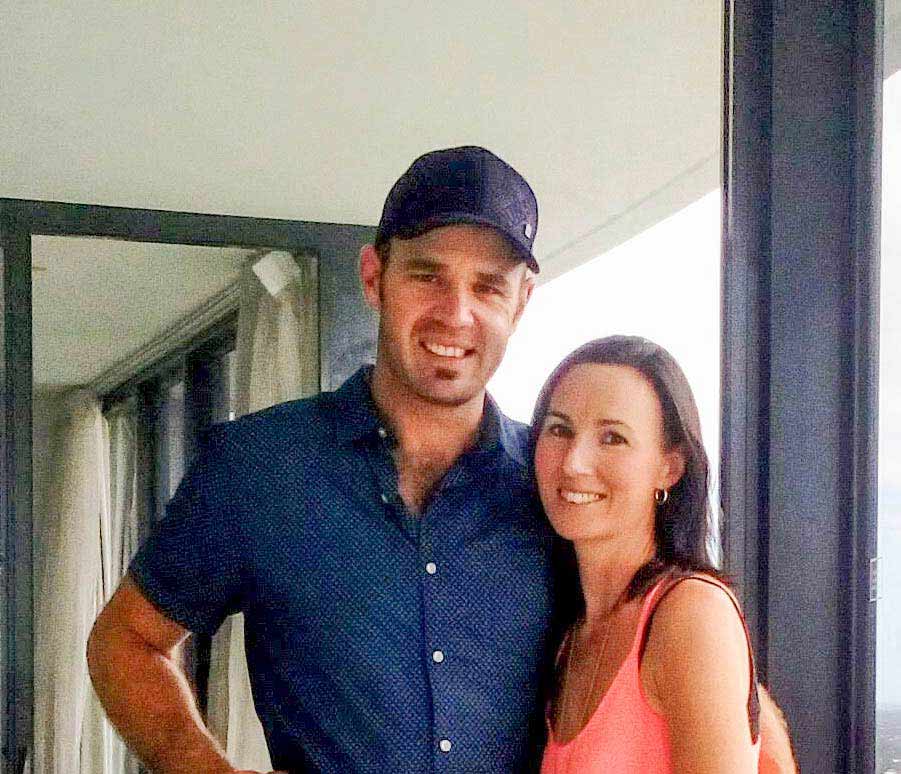 Do you need help with your construction work?
Contact us today for a free cost estimate!