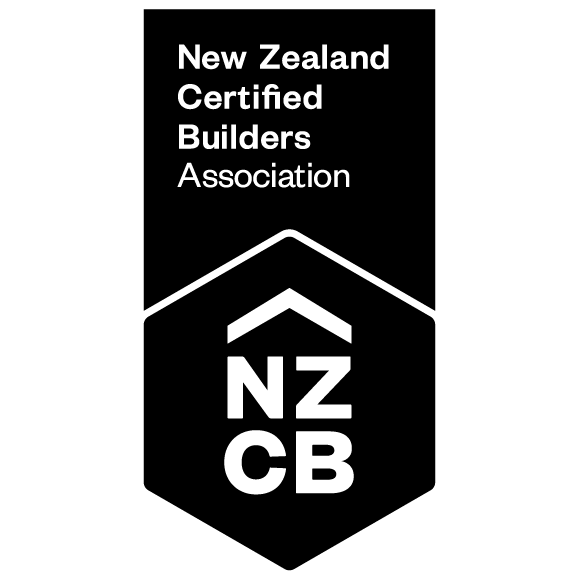 We are NZCB Association Approved.
T.H. Construction are an approved member of the New Zealand Certified Builders (NZCB) Association. The NZCB was formed to protect NZ building customers from poor workmanship and unethical practices. It is a highly vetted association which is only available to building companies who adhere to their standards. These include factors such as a building company's history, stability and commitment to customer service. Partnering with an NZCB Builder means your home is in good hands and your investment is protected NZ's most comprehensive 10 year building guarantee – Halo.
The Halo 10 Year Guarantee
When you choose to build with T.H. Construction, you can rest easy, knowing your build is protected by the Halo 10 Year Residential Building Guarantee. Only available to those who choose to build with a NZCB Association member, the Halo 10 Year Residential Building Guarantee insurance provides maximum peace of mind for homeowners.
In the unlikely event that your builder is unable to complete your build, your investment will be protected, meaning you will not be left out of pocket. Deposit loss, extra costs to complete a project, structural/non-structural defects including water tightness, all covered under the Halo 10 year guarantee. Learn more about Halo here.